Name: Scott McIntosh
History of Assignments:
Feb80: Basic Training Great Lakes
Apr80: Sub School Groton CT
Jun80: Sonar A-School, FLEASWTRACENPAC, San Diego, CA.
Oct80: USS TULLIBEE SSN 597 Portsmouth, NH
Mar81-Nov81: TDY USS JACK SSN 605 Groton, CT. (Med Run)
'82-'84: USS TULLIBEE Groton CT.

Rank & Rate at discharge: STS2(SS)
Qualified on the USS TULLIBEE SSN 597 & USS JACK SSN 605


Hometown: Washburn, ME (Northern Maine)
Married with kids and step kids.
E-Mail:srmac@ainop.com

This is me getting my 2nd class Here I am in the sonar room of the USS
promotion in the Tullibee's Jack, 1981.
control room, 1983.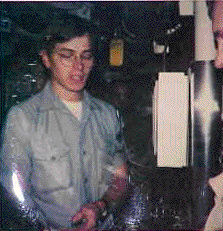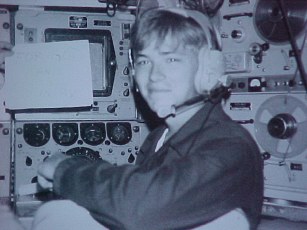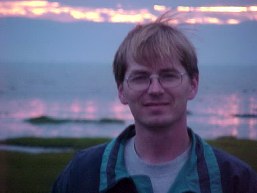 A more recent picture of me taken summer
of 2000.